1769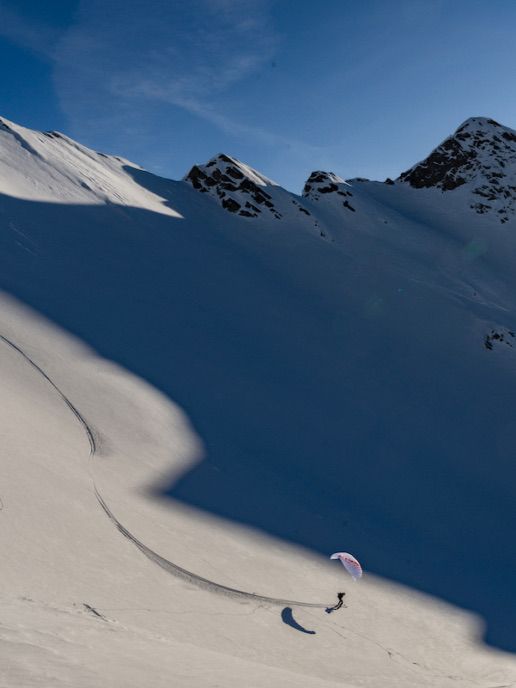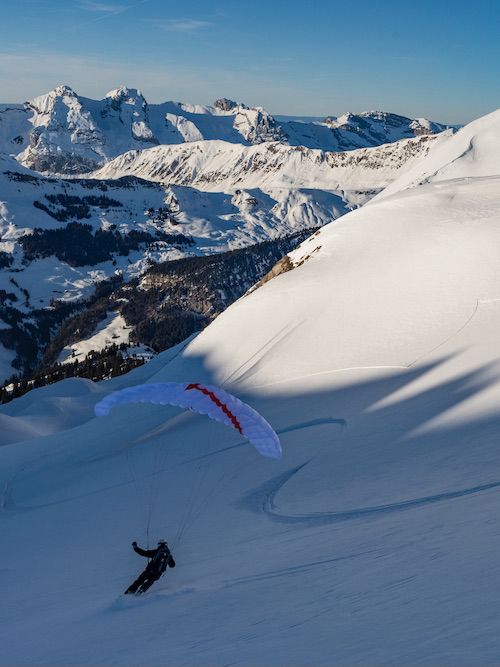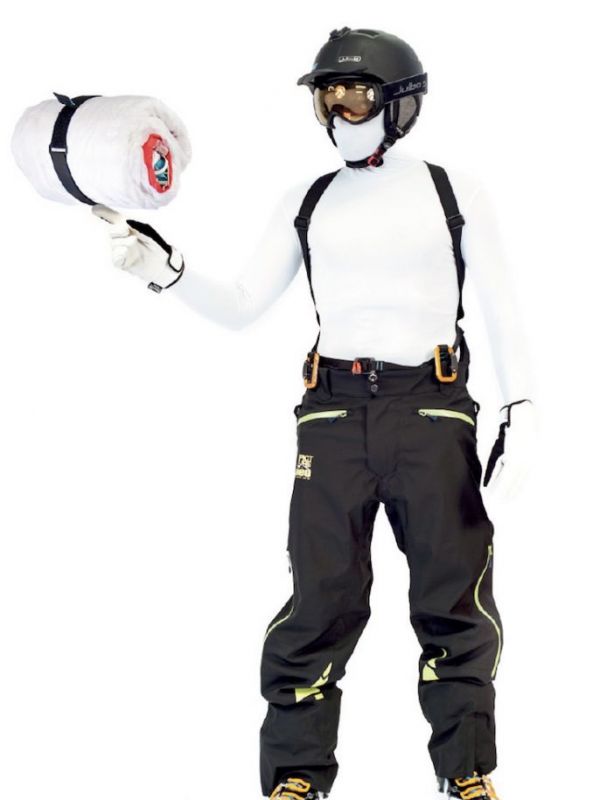 Details
The X-Lite is an original concept: a speedriding wing dedicated to wild ski-touring sessions and mountain adventures.
Developed from the X-Ride freeride wing, the X-Lite is an ultra-light and ultra-compact version that will easily find its own space inside your backpack.
The X-Lite #8 weighs in at only 1.050 kg, and the Size #10 is 1.350 kg. Ultralight materials and an optimized construction have yielded the perfect balance of weight and durability. Furthermore, the light-weight design enhances the handling characteristics, making the wing easier to pilot.
If wild tracks are the way you ride, the X-lite is your toy!
Geometry: 4/2.5 lines, diagonal canopy. Plastic battens reinforce the leading edge.
Concept: ultra-light canopy for the best climbers/riders, with steep glide angles and easy to slow down. Extremely precise handling.
Risers: A + B + SAS system
SAS System: Steep Active System
Technical Specs
More Information
Brand
Neo
Specs

Certification: load test 6G
Sizes: 8 – 9 – 10
Weight: 1.050 to 1.7 kg

Material

Main materials: Skytex 27 g, Cousin ultimate Dyneema, Liros Dyneema tubular 6 mm
Materials: made in Europe
Manufacturing: made in France

Package Includes

Bag: delivered with NEO speed bag 50L + compressible inner bag
Availability