359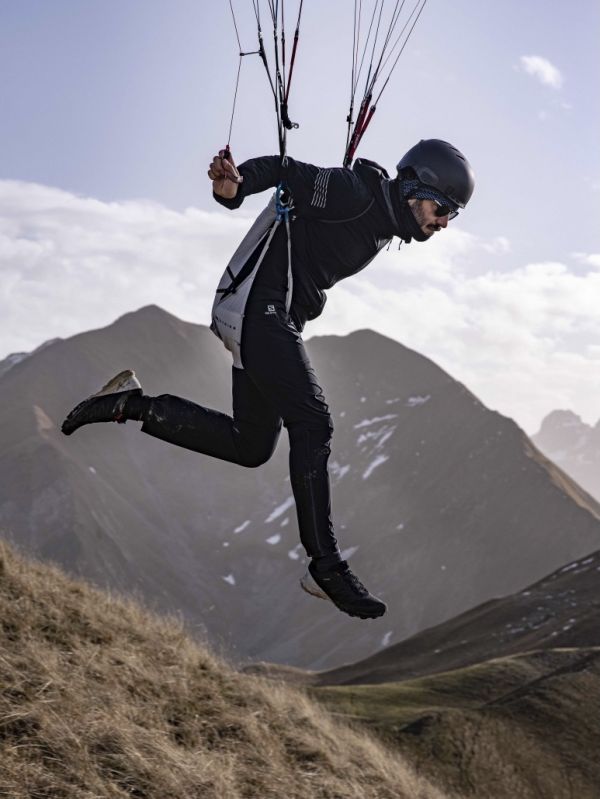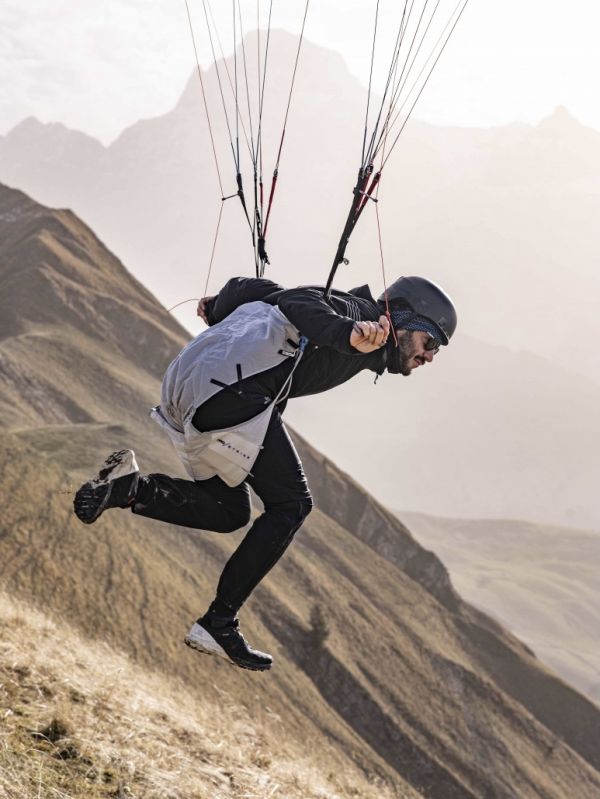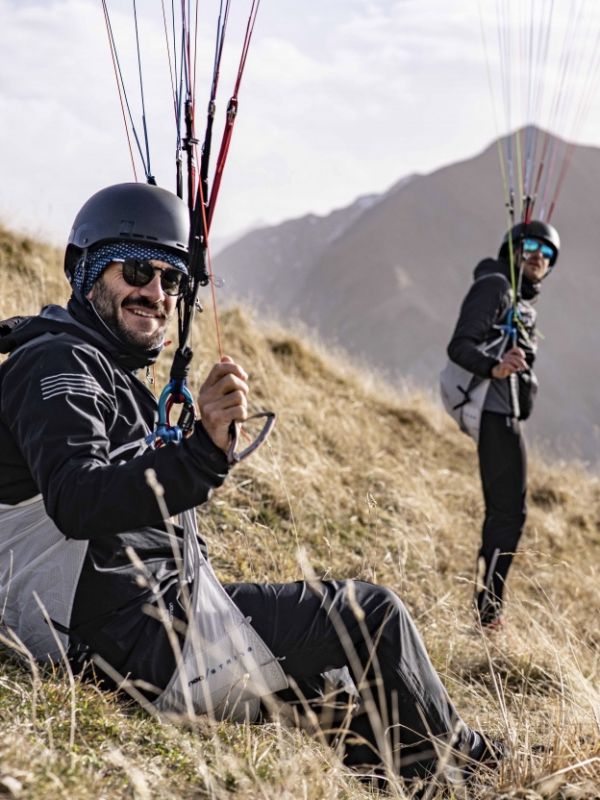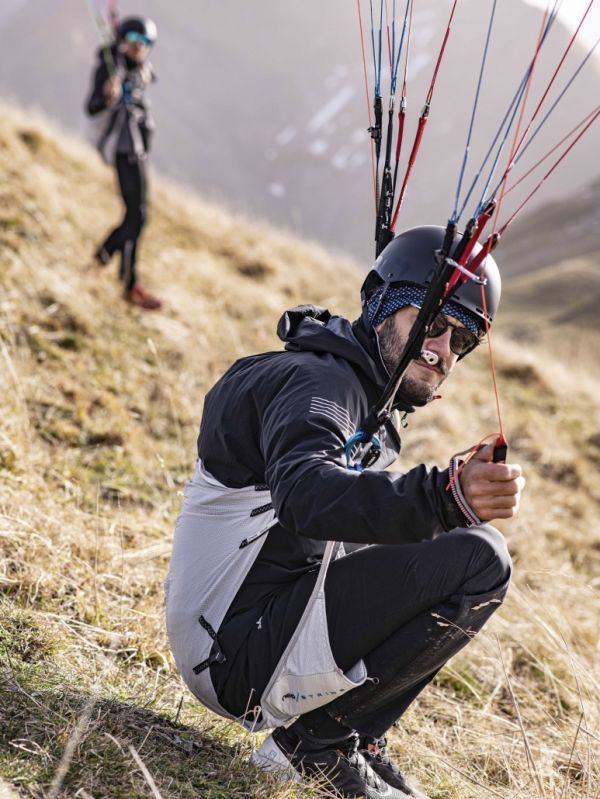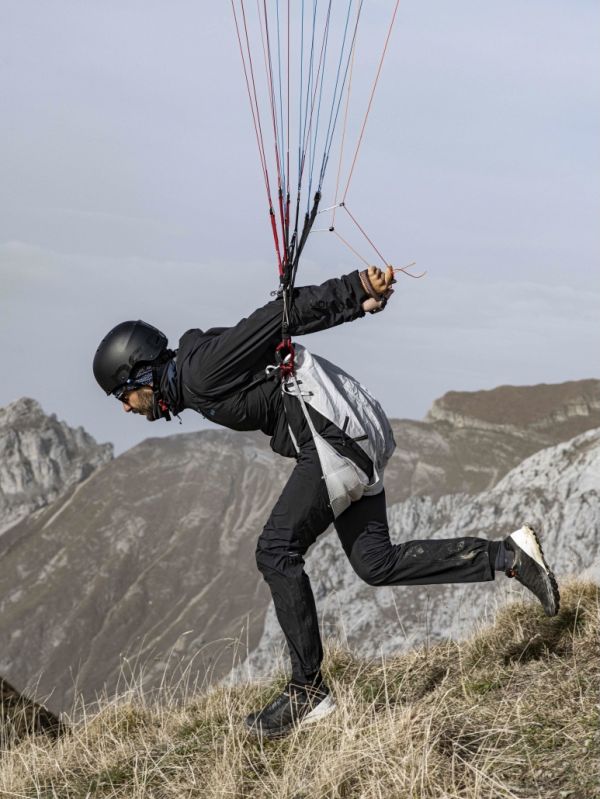 Details
3rd generation of the String, the ultra-light paragliding harness from NEO. Ideal adventure partner for hike & fly, paralpinism, travel. Compact, light and comfortable, the Thong is forgotten in the air and on the ground.
Lightweight and Robust
Lightweight by its construction and not by compromises on materials, such was our objective. The Thong is therefore entirely made of ripstop Dyneema fabric, ultra resistant to tearing and deformation. Its structure is made of HMPE (high modulus polyethylene) webbing: the most resistant and lightest synthetic fiber. Challenge met, the NEO Thong is very robust and ultra-light.
Comfortable
The comfort of the String has been greatly improved by preforming the assemblies of the pieces of fabric to best fit the shape of the body. The thigh-high boots encompass the thighs for perfect leg support in flight. The geometry of ABS waders, for which NEO is famous, provides the stability and precision necessary for the pleasure of flight. You do not change a winning team, the String in its third generation does not slip on: the leg straps and the chest strap close directly in the main carabiners. 2 clicks and the pilot is ready to fly. No adjustments to worry about, the Thong takes care of all the necessary comfort.
Compact
Ultra compact, the String does not take up space in the bag and no rigid part risks breaking or being damaged when folding. It can easily fit inside the helmet, in its pouch.
Safety
Safety is a key point on this type of harness, NEO recommends the use of NEO-Austrialpin Rocket automatic carabiners.
Technical Specs
More Information
Brand
Neo
Specs

Concept: Ultra light harness, compact, comfortable and durable

Optional protection: String Airbag

Certification: EN1651 – 120 kg

Sizes: S – M – L

Weight (without carabiners) : 230 gr (S) – 240 gr (M) – 250gr (L) +/- 10 % weight production gap

Carabiners: Automatic NEO AUSTRIALPIN Rocket (64gr) optional

Options: String Airbag, Container, String speedsystem

Material

Materials: Dyneema Ripstop, HMPE webbing, Hypalon, PE foam

Manufacture: France

Harness Type
Light Weight, Multi Purpose, Ultralight, Modular
Availability